«I travel not to go anywhere, but to go. I travel for travel's sake. The great affair is to move; to feel the needs and hitches of our life more nearly.» R.L. Stevenson
«I travel not to go anywhere, but to go. I travel for travel's sake. The great affair is to move; to feel the needs and hitches of our life more nearly.» R.L. Stevenson
The Auberge is open until 1 November 2022.
Reopening on Saturday 8 April 2023. > Bookings for the 2023 season open on 25 October 2022.
The historic L'Auberge des Cévennes is ideally located in the village of Le Pont de Montvert on the banks of the river Tarn, and dates back several centuries.
This iconic local inn has been welcoming passing travellers for hundreds of years.
Its fame has spread even beyond the borders of France, thanks to a certain young Scottish writer who came to stay in September 1878.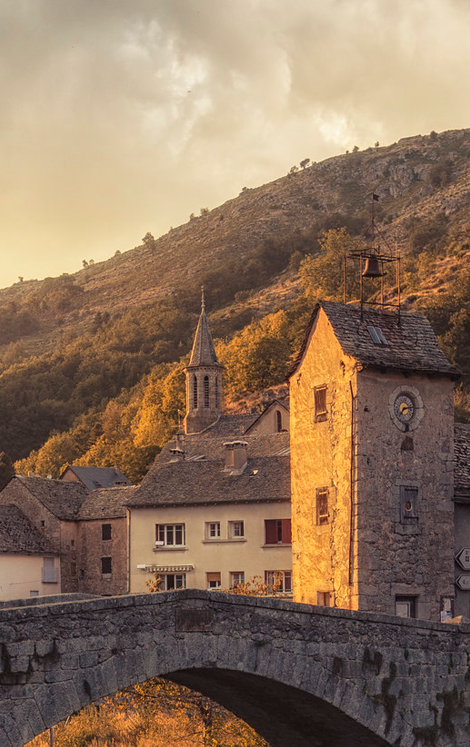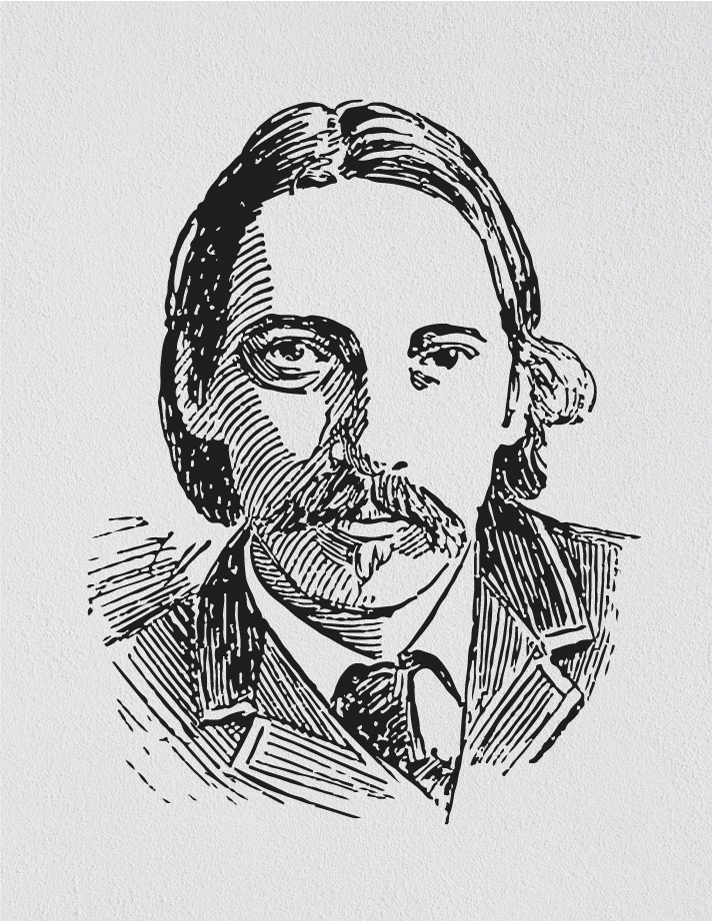 With its 14 fully renovated rooms, L'Auberge des Cévennes offers a choice of comfortable accommodation options whether you're travelling alone, with a partner, or with family and friends. Our rooms are designed to be both cosy and functional, offering you a unique holiday experience.
Unwind after a hard day's adventure!
Whether it's a light snack you crave or a full meal, whether you're vegetarian or a meat lover, you'll find that perfect something at any time of day, in our restaurant, on the balcony overlooking the Tarn or on our new terrace by the water's edge.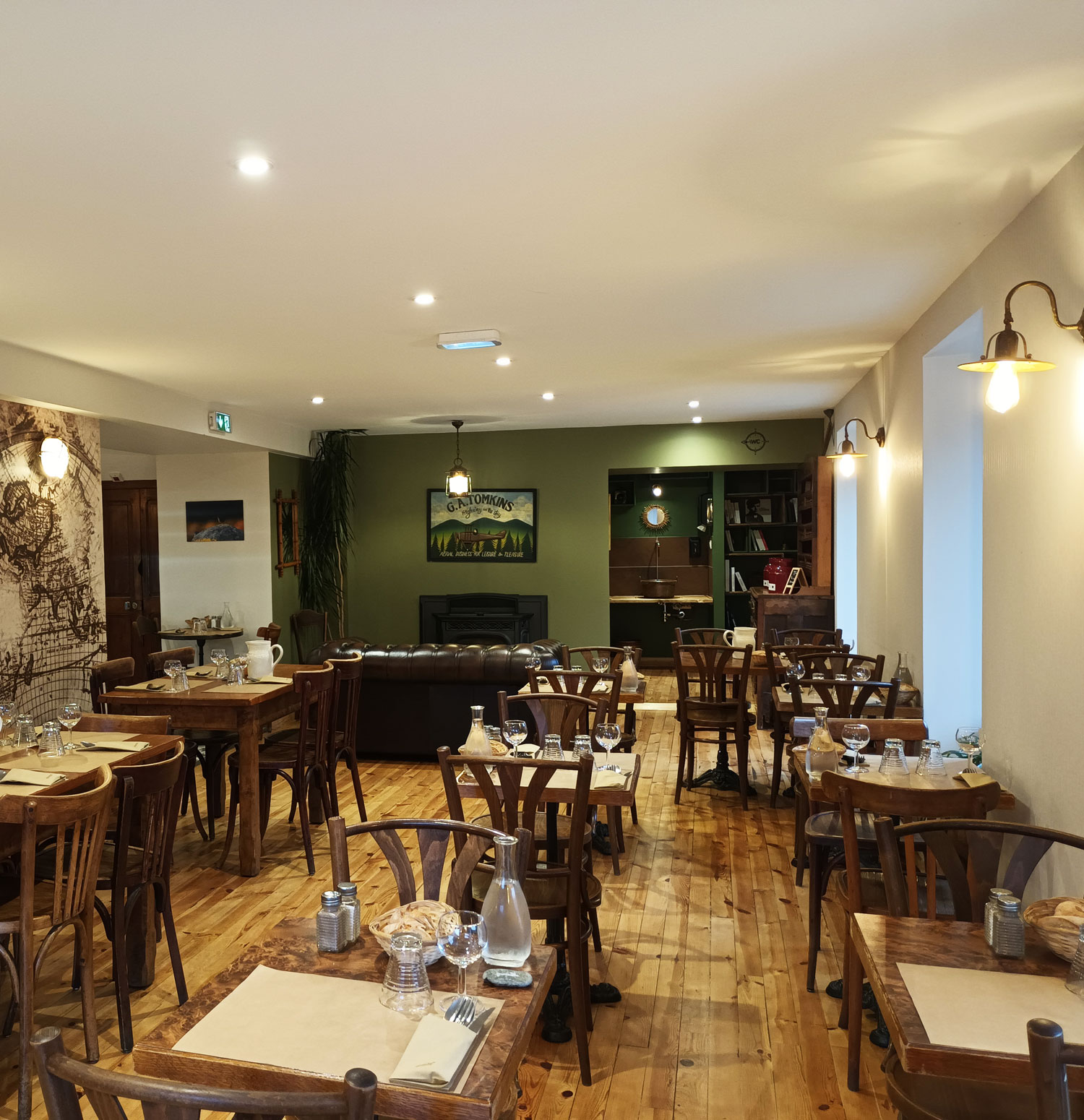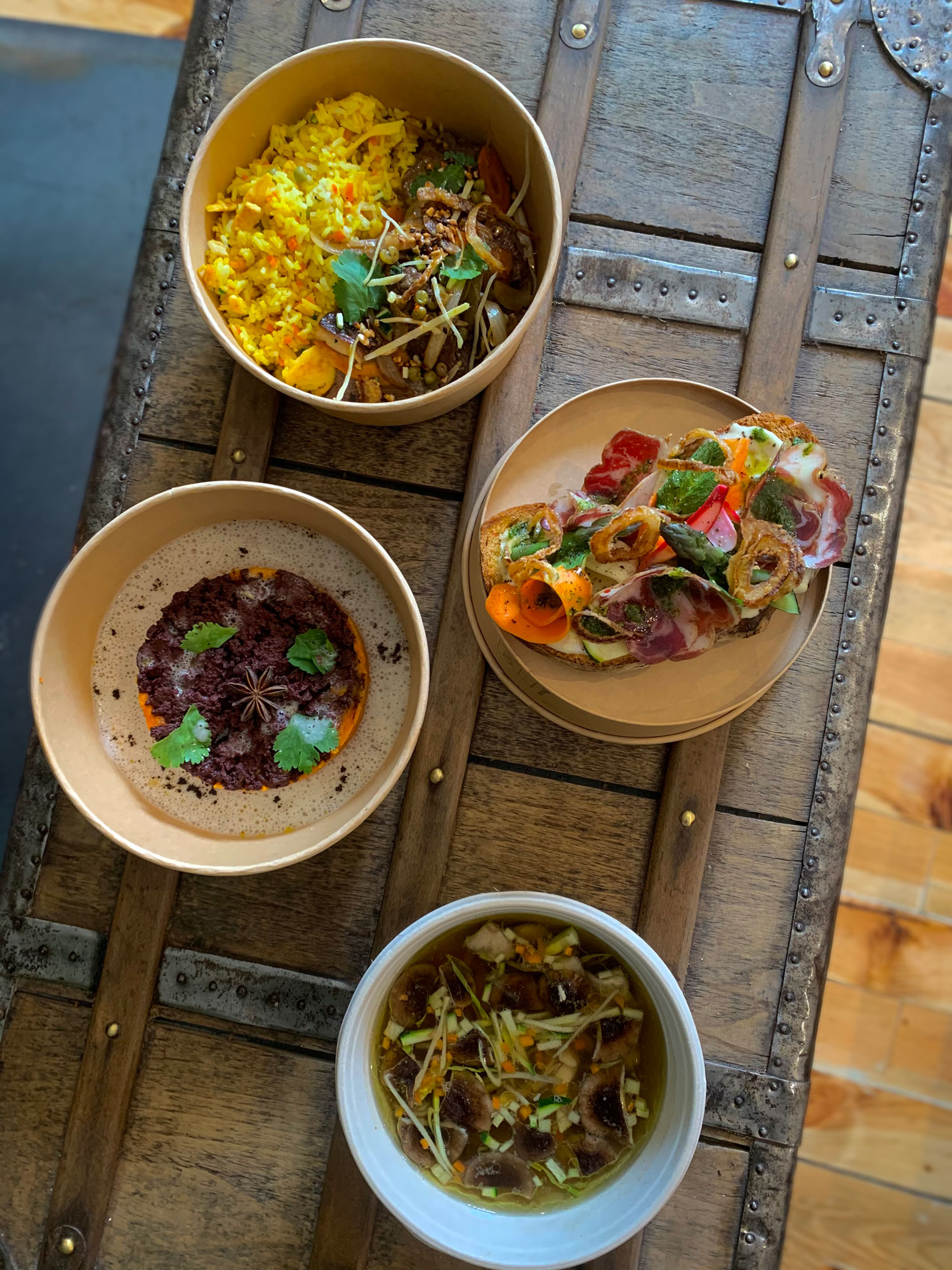 Have you got laundry to take care of, or need help with your onward journey? We're there for you, supporting you in any way we can.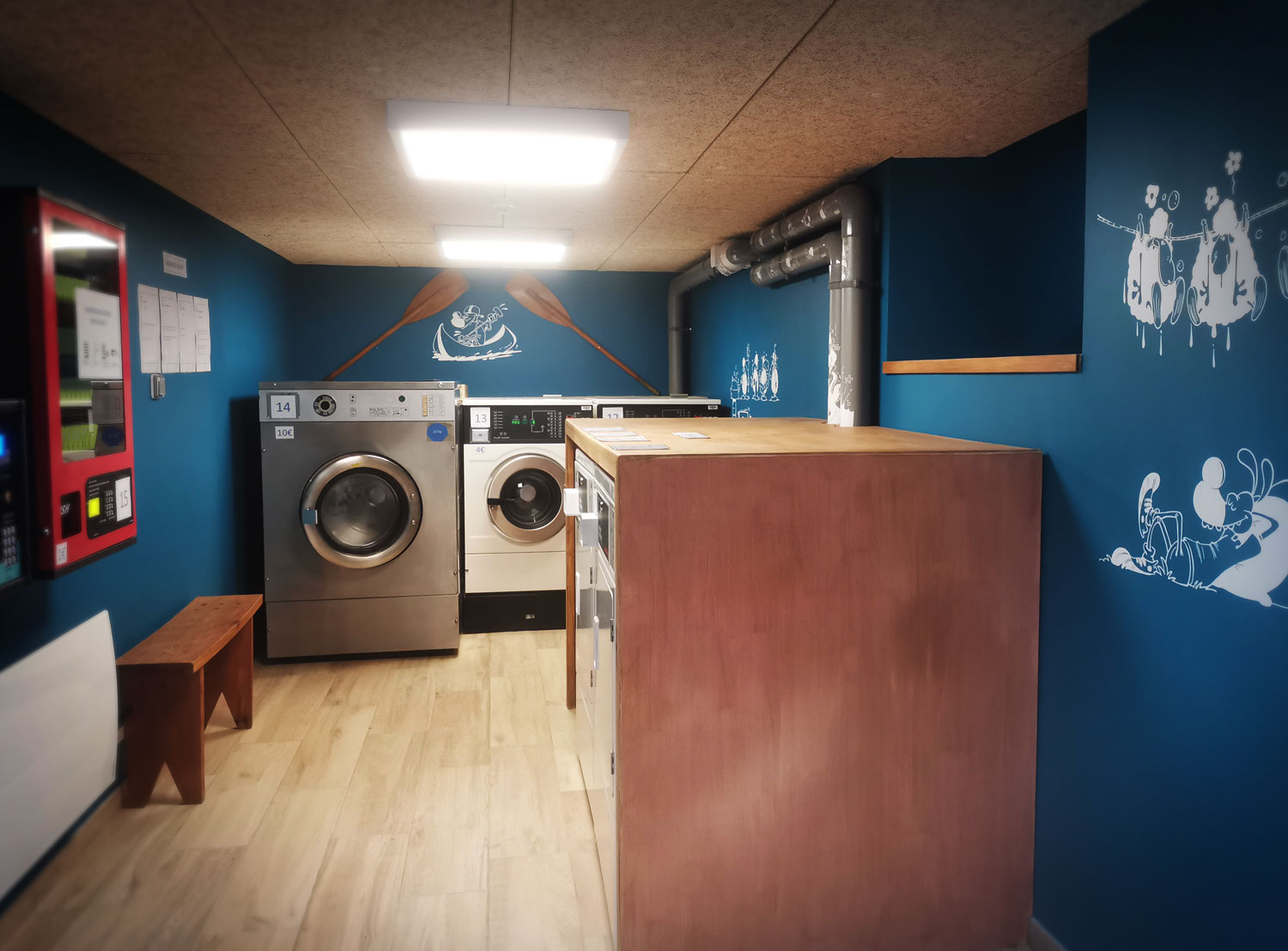 Located in Lozère at the heart of the Cévennes National Park, the village of Le Pont de Montvert makes an ideal base for exploring this magnificent area, and is the perfect playground for outdoor enthusiasts.
The Auberge de Cévennes Renovation Project is funded by Région Occitanie and the European Union as part of the LEADER programme.

With financial support from: